Posts by tag: education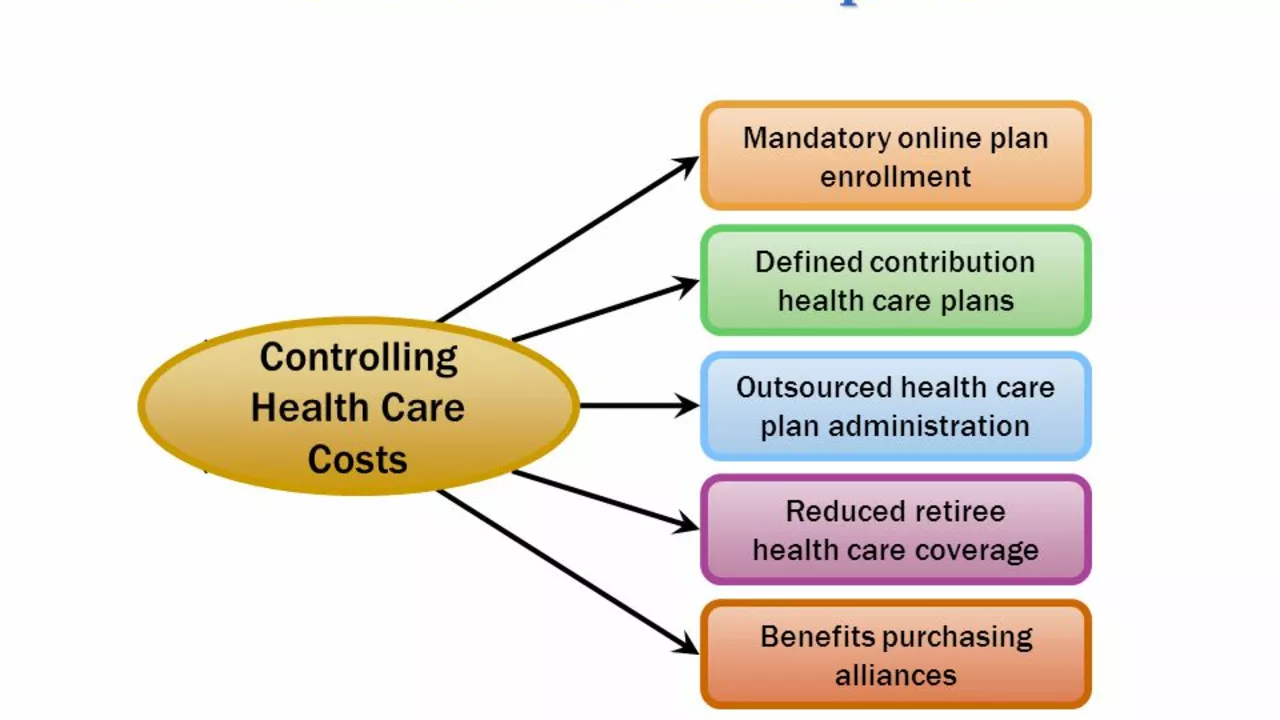 After exploring the question "Is art school worthwhile?", it's clear that there isn't a one-size-fits-all answer. For some, the structured learning environment, networking opportunities, and skill development make it a valuable investment. Yet, others may find that the high cost of tuition and potential debt outweigh the benefits. It seems that it largely depends on individual career goals and financial situations. Ultimately, it's crucial to consider personal aspirations and financial realities before deciding to attend art school.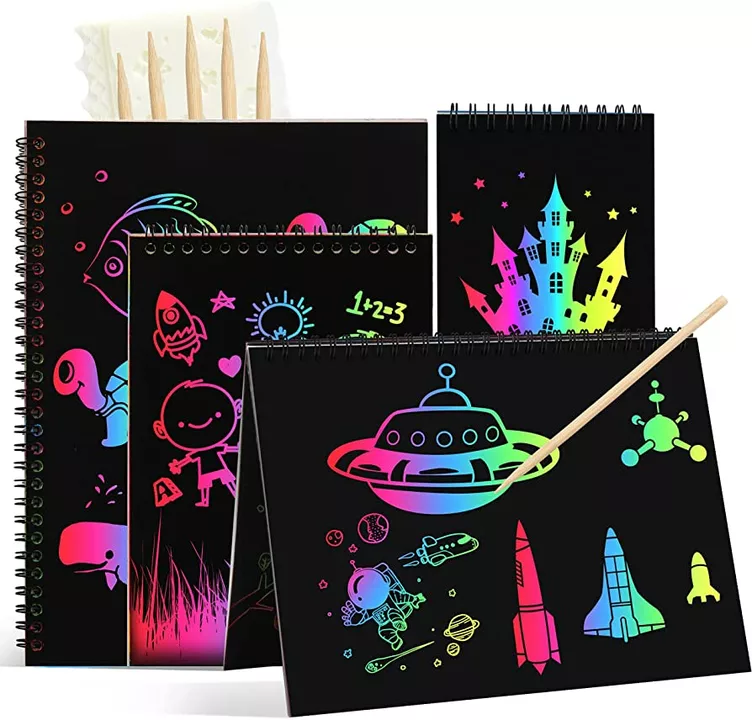 Are you wondering what to do after 10th class? Taking up art is a great path to explore. It can open up exciting opportunities and creative paths. Art is a vast field, with a variety of disciplines, so you can find something that fits your interests. Whether you want to pursue a career in the creative arts or use art as a hobby, it can be a great way to express yourself and explore your creativity. Art is a great way to relax, discover new skills, and develop a sense of purpose. If you're looking for something to do after 10th class, why not give art a try?