Posts by category: Education and Learning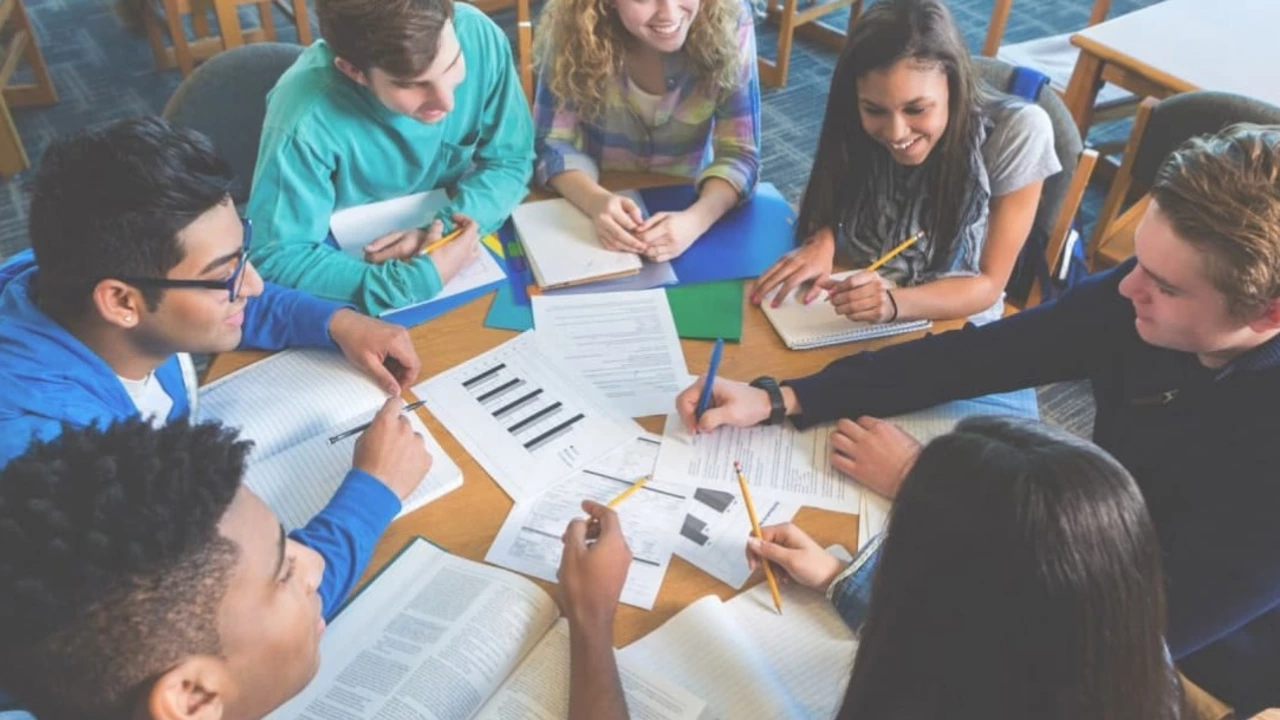 Hi there, my fellow learners! Just like you, I've often wondered what additional subjects we can tackle within the arts stream. This post aims to provide useful information on that very topic. Knowing our options opens up our future possibilities, so let's dive in, explore our choices and let our passion guide us on the journey. Keep in mind that our interests and skills are keys to our academic success.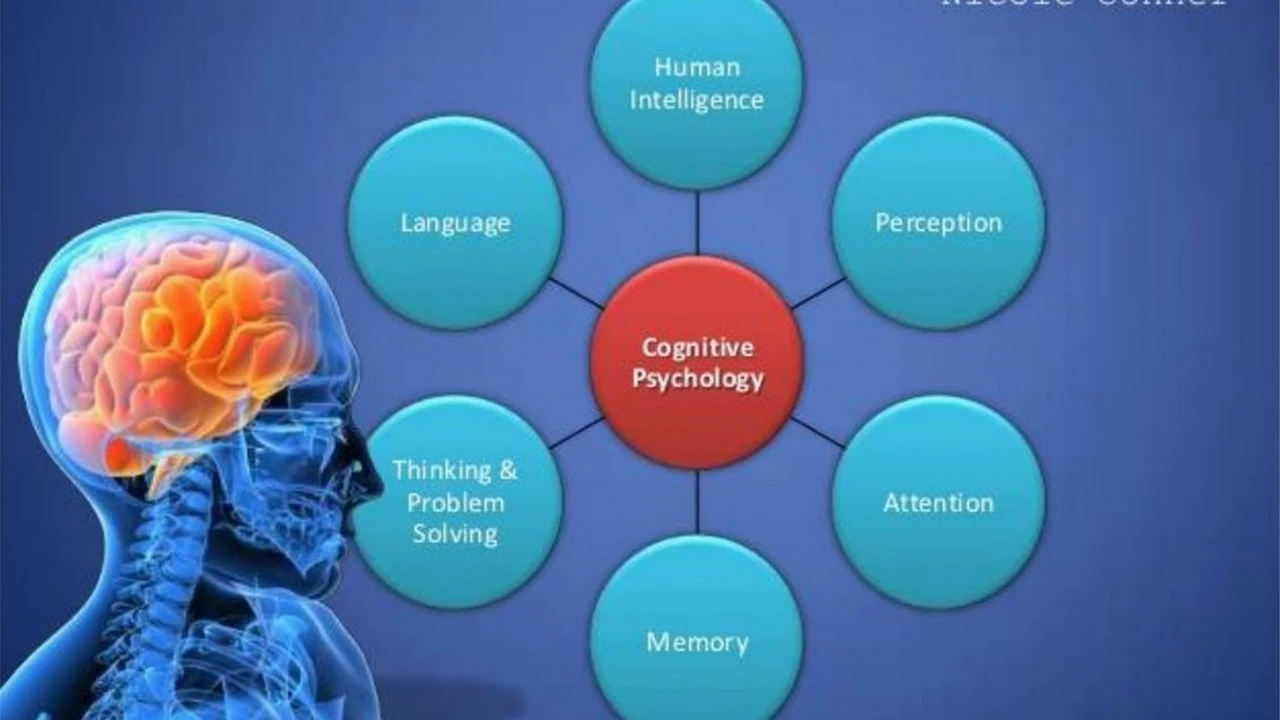 As an educator deeply invested in my students' overall development, I believe in the power of Social Emotional Learning (SEL) curriculum. This transformative approach emphasizes the development of emotional intelligence and bolsters empathy in our classrooms. Our exploration will traverse diverse SEL approaches, getting to the crux of their vital significance in our education system. Join me in diving deep into the dynamic world of SEL curriculum and let's learn together.