Posts by category: Education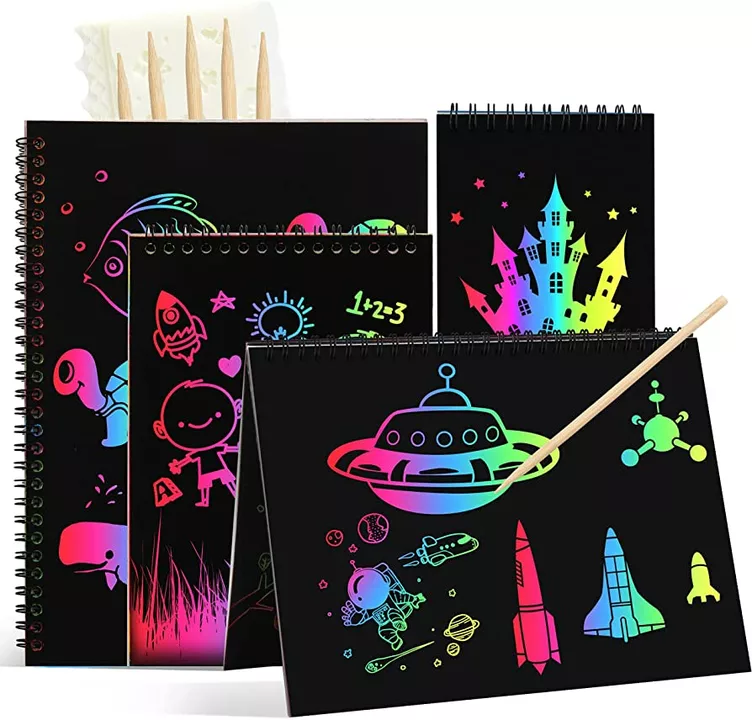 Are you wondering what to do after 10th class? Taking up art is a great path to explore. It can open up exciting opportunities and creative paths. Art is a vast field, with a variety of disciplines, so you can find something that fits your interests. Whether you want to pursue a career in the creative arts or use art as a hobby, it can be a great way to express yourself and explore your creativity. Art is a great way to relax, discover new skills, and develop a sense of purpose. If you're looking for something to do after 10th class, why not give art a try?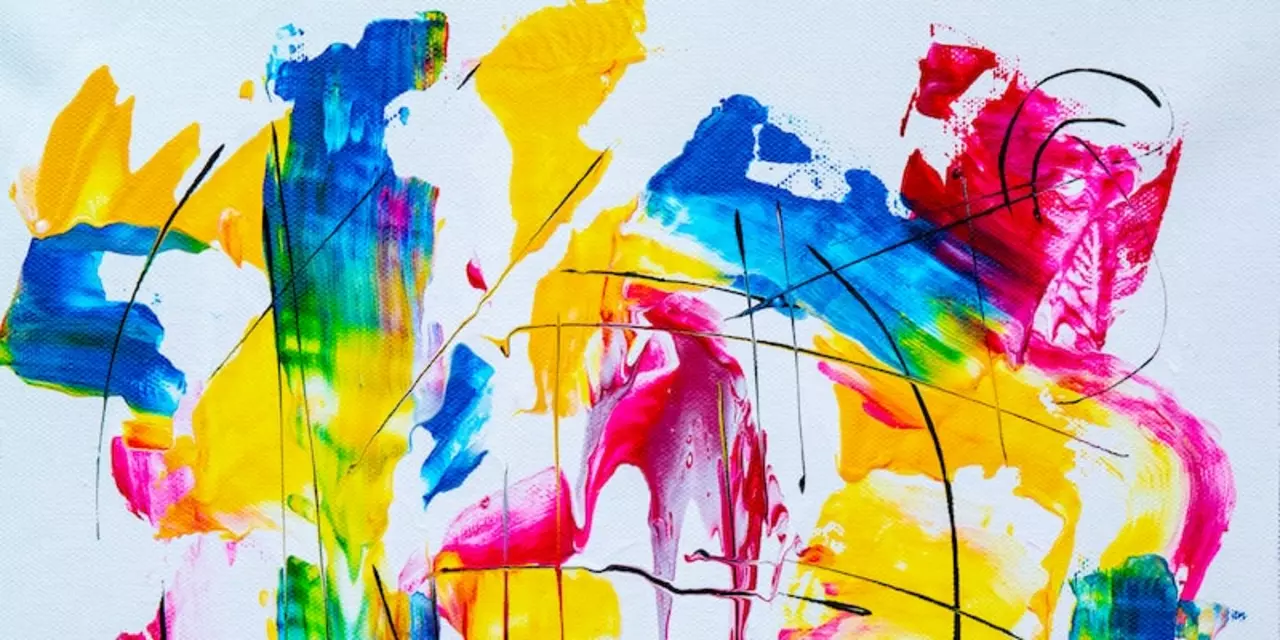 Failing an art class in high school may feel like a major setback, but it doesn't have to define your future. Despite the initial disappointment, you can use this experience as an opportunity to learn valuable lessons and grow. Think of it as a chance to reevaluate your goals and decide which subjects you want to focus on in the future. With a positive outlook and determination, you can turn your setback into a success story and make your dreams a reality. So don't let a single art class derail your future plans. Instead, make the most of the situation and use it as a springboard to achieving your goals.